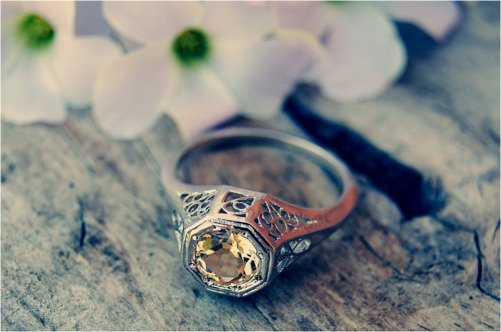 Digital technology is bringing change to jewelry manufacturing companies across the world, making it easier for them to produce beautiful, intricate jewelry. Through sophisticated technological advances and
innovative design techniques
, the industry currently provides an exciting and lucrative environment from which to build a career. If you're looking to get into the jewelry design and manufacturing industry, read on to discover actionable ways to launch your career and find success in jewelry design.
Training and Education
One of the many benefits of the jewelry industry is that it requires little to no training to get started. Many times, a formal education can strangle your creativity, something that's crucial and highly valued in
jewelry design
. Foregoing years of schooling for hands-on experience will save you money that you can use to launch your business, as education can cost thousands of dollars. If you're someone who still prefers to be as prepared as possible, you can attend manufacturing classes at a trade school or study with a local jewelery manufacturing company under an apprenticeship. While you may forego an education in jewelry, learning marketing techniques and best business practices may be useful as you build your manufacturing business. It would be wise to conduct plenty of research on these topics, as it may prove beneficial in nearly any business venture you delve into.
Identify Your Personal Style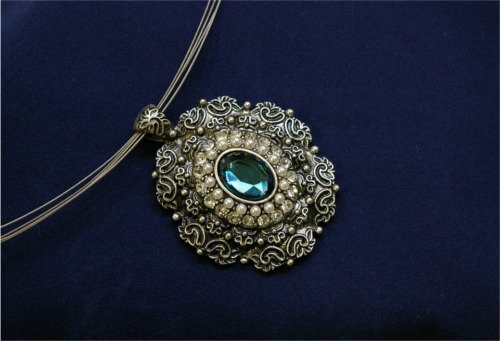 One of the first things you should do as you embark on your jewelery manufacturing career is identify your personal style. You should understand what style of jewelry you're drawn to and which style best speaks to your creativity. Do you like earthy pieces, classic and timeless pieces, or unique costume jewelry? Your answer to these questions will help you determine what type of jewelry to specialize in. After you've identified your favorite designs, you can find jewelry design companies who share similar tastes and seek their guidance. Always remember to conduct as much research as possible beforehand, in order to be well versed in the qualities that make your chosen style unique.
Build Your Brand
Networking among jewelry manufacturing companies in this industry is very important, as it is the vehicle through which you will build a strong clientele. You should make it your goal to nurture relationships with several jewelry manufacturing companies to ensure you have associates to turn to should you need to partner on a project or find new clientele in the future.
Marketing and Advertising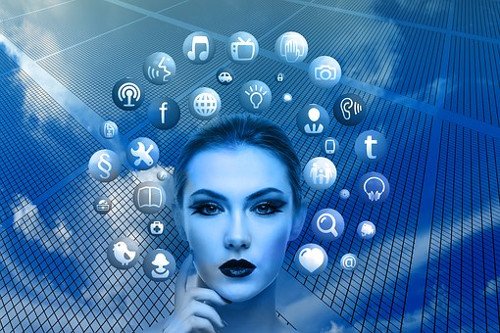 Many jewelry manufacturing and design companies today build relationships by attending trade shows and fairs. This marketing technique attracts new clients and musters interest in a product. Use this same strategy once you have your own designs and showcase them at different shows and fairs to help build your brand. You also need to effectively communicate your passion and your reasons for getting into this business once you start talking to prospective clients. Your passion will inspire theirs and ensure you connect with people who want to work with you for the right reasons. Always remember to take plenty of business cards, so that people know where and how to reach you
Your Media Presence
Building a social media presence and email marketing list is crucial to businesses today, as many people prefer to conduct much of their shopping online. Both techniques will help grow your following and build trust in your skill. Numerous marketing professionals, jewelry manufacturing and, design companies have stated that an email list is your best tool for making sales, so you should aim to build an email list as soon as you launch your career. Send your email subscribers weekly newsletters with informative content that will provide value to them in some way.
Budget Your Startup Costs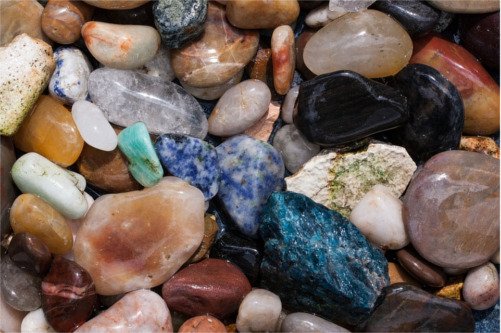 Building a business comes with many startups costs. In the jewelry design and manufacturing industry, you'll need an assortment of materials and tools to get started. You'll need to decide which materials you want to work with, as well as your creation process. Will you be working with precious or semiprecious metals and gemstones? Will you need the help of jewelry manufacturing companies or are you creating all pieces by hand? Your budget will help determine which materials you can afford, how much inventory to create, and what prices to set for your designs. You must also keep in mind overhead costs, such as water and power, rent, and employee salaries. Will you be running a brick-and-mortar store where clients can walk in and view your products or will you be operating an online store? Both have their advantages and disadvantages, and both require different levels of effort and expense. Consider every angle of your business to ensure you have a comprehensive understanding of your expenses.
Best Practices and Mistakes to Avoid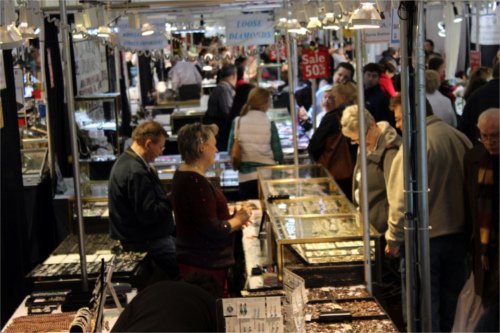 As with other industries, there are a few mistakes you should avoid as you hone your craft and build your reputation in this business. Avoiding these mistakes will lessen your chances of experiencing dilemmas and professional emergencies. Below are some of the most important things to consider as you embark on your career:
Keep personal and business accounts separate.
Identify exactly who your target market is, and cater to them in every aspect of your business.
Keep your branding consistent across all platforms and marketing efforts.
Price your product appropriately (consider labor, time, and cost of materials).
Always conduct yourself professionally and respectfully with everyone you encounter.
Set Achievable Goals
Setting goals should be a priority—you will have a better chance at succeeding if you write them down. Your short and long term goals are what keep you dedicated to your business when times get difficult or when you feel overwhelmed by your tasks. Set weekly, monthly, and yearly goals that will inspire you to complete tasks within a certain timeframe. Remember to be reasonable with the goals you set for yourself, and make sure they are attainable, yet big enough to warrant feelings of pride once completed.
Working with Industry Experts
Now that you've learned a little bit more about this industry, you can begin to decipher whether it's a business you see yourself in. While it takes a lot of creativity and passion, it is also a business that requires proper marketing, start up capital, and constant networking. Conduct plenty of research, connect with experienced
jewelry manufacturing companies
, sharpen your skills, and stay connected to your passion.