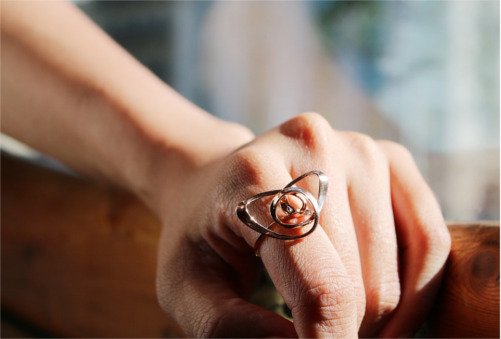 Creating custom jewelry means having your own original designs mass produced for retail. Most jewelry designers decide to start manufacturing their jewelry in this way when they can't keep up with the demand for their product. If your jewelry has recently gained popularity, you may be considering hiring extra mold-makers, metal casters, and stone setters. You may not have realized that you can start using a third-party manufacturer who already works with these specialists. Read on to learn about the benefits of using a local manufacturer versus overseas manufacturers.
Local Manufacturing
If you're working with several parts that need to be molded in precious or semi-precious metals, then it's recommended for jewelers to start outsourcing work with a local manufacturer. Working locally allows for more creative control and frequent communication between parties. When you work locally, it's also often easier to submit revisions, and you can check in with your manufacturer on a regular basis and follow the quality of their work. While working within the U.S. always raises the cost of a product, if you have limited runs of each piece, it can also save you money. MKM Jewelry, in particular, has flexible pricing that depends on your needs as an artist. Whether you're looking for a comprehensive creative process that uses CAD and CAM, or you just need us to cast your pieces and finish them, MKM Jewelry has the versatility to meet your needs.
Overseas Outsourcing
You may be thinking that overseas manufacturing is right for you, considering that cheap labor, quick results, and large quantities will help you fulfill your orders. Unfortunately, that's not always true, as many overseas manufacturers have quality control issues and require minimum orders that can amount to a hefty sum. Some jewelers already have a large market for their jewelry; in those cases, mass production overseas can be beneficial. On the other hand, if you you need to fulfill smaller orders and a minimum order surpasses your need, you may end up losing money. Working with an overseas manufacturer also entails traveling to oversee their work. It's crucial to consider the consequences if you receive an order with less than ideal results. Returning an order can cause a delay in production, overspending, and a finished product that may not be what you anticipated. In fact, if you want to ensure quality, you may need to spend several months overseeing production.
Where to Start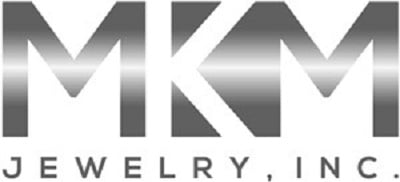 You may feel stuck in a paradoxical cycle where you can't charge less unless you sell more and you can't sell more unless you charge less. This adage applies to many small businesses, and unless you take production into your own hands, sitting for hours creating each piece by hand and underselling the cost of your labor, you'll be stuck in it forever. Although it can be difficult to gauge which manufacturer is best for you, if you plan on starting a manageable scale, test the success of your custom jewelry with a local production factory. For more information, contact MKM Jewelry and discover how our expert services can help you boost your business.